Builders of wealth
Vitali Group's Real Estate Development division is specialized in real estate development; more specifically in the construction of offices, commercial, logistic and industrial buildings with low energy consumption. To ensure our customers' satisfaction we strive to continuously apply our organizational skills, using the most advanced technological tools and enhancing quality and efficiency. We also keep in mind the future of our buildings: from the intrinsic analysis of the area to its location, we identify its potential and forecast possible developments, we design and build the most suitable property and, once it has been built, we propose efficient asset management solutions.
Creators of valor
Vitali works as a partner of multinational companies and Public Authorities in the value creation and development of real estate projects.
From the initial concept design to the construction and management of the buildings, Vitali provides integrated solutions – in full compliance with the execution timelines and with a close monitoring of costs – that are tailored to its customers.
Thanks to the experience developed over time, Vitali is able to design, build and manage all kind of structures combining an extensive construction experience with a strong technical development, in particular with the use of BIM technology as a design tool, know-how and a flexible project management approach.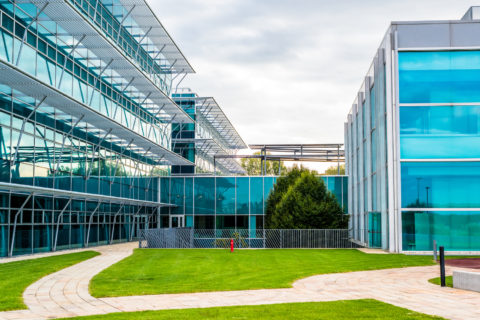 Sustainable building: the environment comes first
Concrete actions Vitali Group believes that respecting the environment is the philosophy at the heart of every sustainable building initiative. We are constantly involved in the research of eco-sustainable and technologically advanced solutions, enabling us to create eco-sustainable and certified buildings, which guarantee low energy consumption and high standards of comfort with the utmost respect towards the environment. Our projects' sustainability is quantifiable: the parameters established by the various international environmental certifications such as LEED (Leadership in Energy and Environmental Design), Carbon Neutral and BREEAM (Building Research Establishment Environmental Assessment Method) are essential for our management centers.