Innovation Campus
Innovation Campus is a development project in the service – management industry for the establishment of important multinational companies, with a surface area of over 50,000 sqm and located in Peschiera Borromeo (Milan). The complex, designed by Barcelona-based Flores&Prats, is the first campus built in Italy according to LEED (Leadership in Energy and Environmental Design) criteria. The new management centre "Innovation Campus" is located in the municipality of Peschiera Borromeo in the province of Milan, in an area surrounded by vegetation near the Idroscalo Park and overlooking Milan's Parco Agricolo Sud.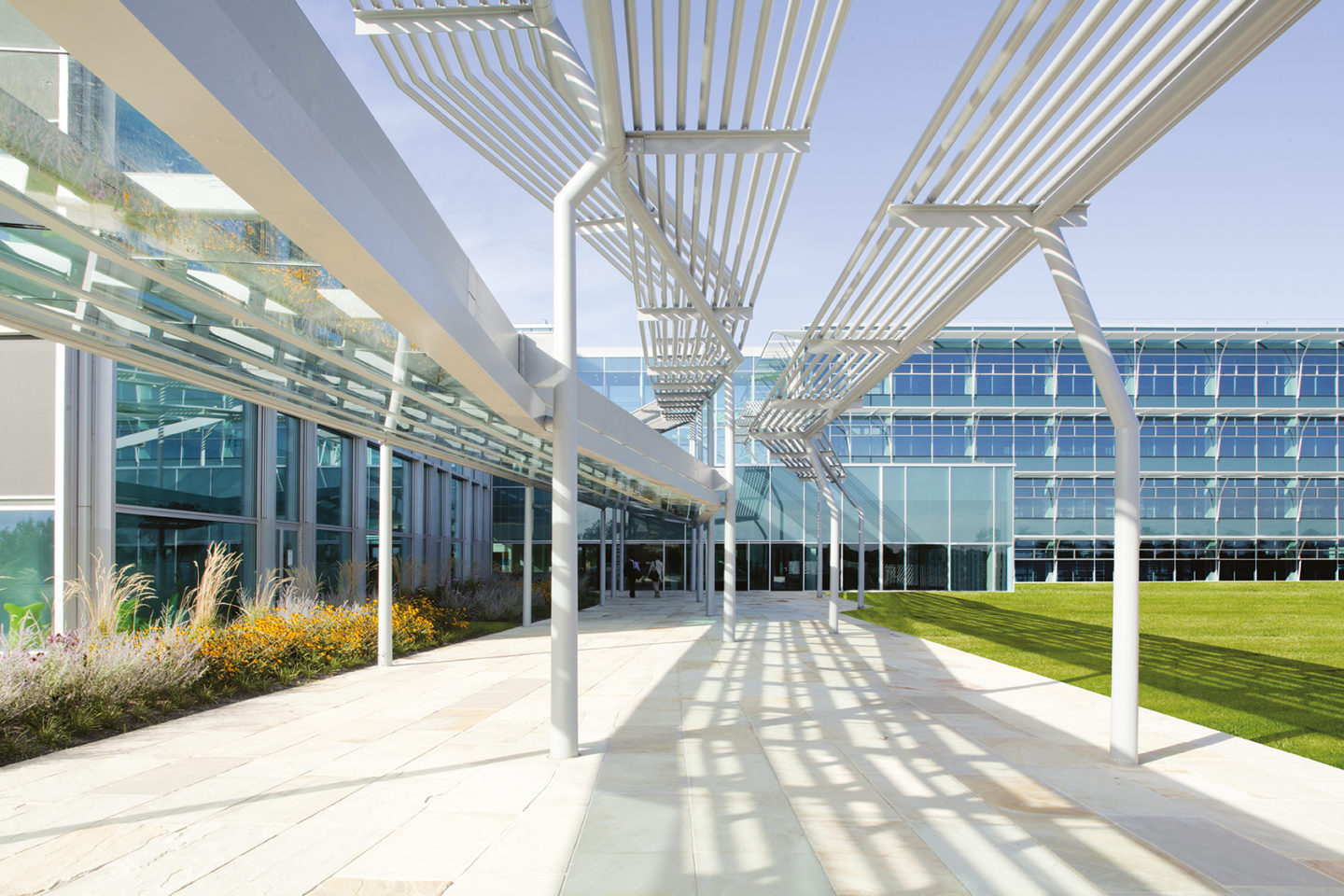 Other existing services in the area contribute to the enhancement of the site, such as naturalistic elements (fountains system and agricultural areas) and historical-architectural elements (Mirazzano Castle and the Cascine Agricole system with their historical courtyards, re-proposed in the new project and overlooked by the operational spaces used as offices), along with the plans to expand the cycle/pedestrian network running through these exceptionally beautiful places.
The theme of open and green courtyards, the park, but above all the Pergola embracing the buildings used for work, become a welcoming element inviting outside users to come in, and then effectively blend in and integrate into the external façades of the buildings as breesoleil, all aspects worth noting also in relation to the link that can be established between the natural landscape and the built environment.
The pergola made of simple and geometric lines, similar to the furrows drawn by the plough in the fields of the Po Valley and the area where the new pole is located, is in every sense the common thread animating the evolution of the project from its conception to the final phase. 

62,000 sqm of park, 50,000 sqm parking area (1,700 parking spaces), canteen, restaurant, bar, conference centre and auditorium, fitness centre, flexible and functional work-spaces 18 meters deep, fitness and jogging paths, kindergarten and nursery school, high efficiency, work-space efficiency and flexibility according to American logic, technology and construction quality, high construction standards, maximum energy efficiency, glass and wood façade cladding.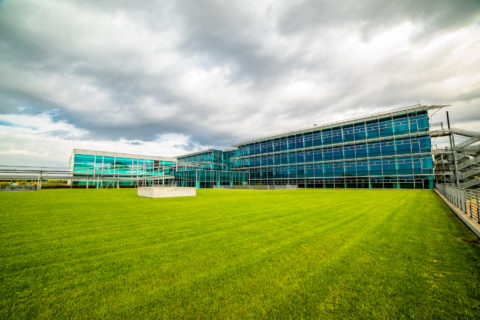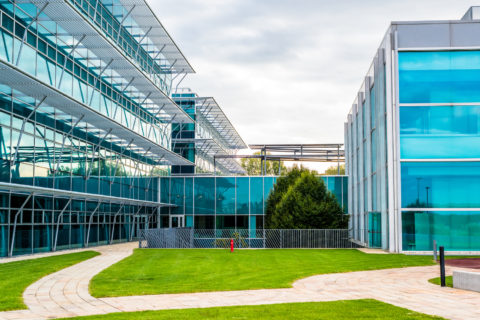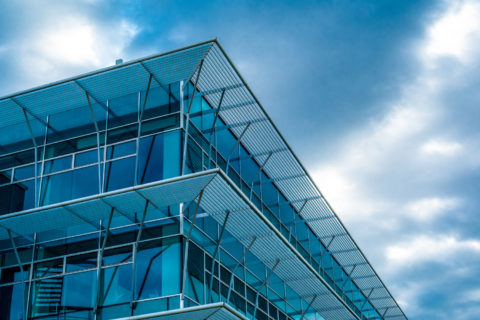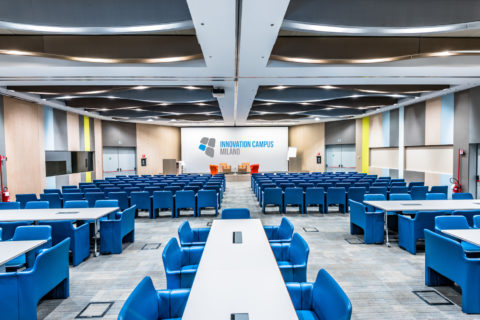 Project data Name of the project:
 Innovation Campus 
Location
:  Peschiera Borromeo, south-east of Milan 
Design studio
Flores & Prats of Barcellona
Designated Use:
advanced production service industry 
Plot area:
100,000 sqm
Built area
50,000 sqm 
Green area
62,000 sqm 
Parking area
50,000 sqm (1.700 parking spaces)