Carrara Academy, Barchessa, a flexible area
Completed early 2019, renovation of the Carrara Academy's Right wing Barchessa (now Ala Vitali). This is a technical sponsorship: Vitali Group S.p.A. has in fact offered to the Carrara Foundation and the Municipality of Bergamo, property owner, the possibility to renovate the right wing barchessa. The offer was approved by the Foundation and the project was positively evaluated by the Superintendence. This completes the restoration work on the entire building of the prestigious art gallery of Bergamo, which reopened in April 2015 after a laborious and lengthy intervention.
Flexible area
Thanks to Vitali's restoration work, it has been possible to provide the museum with a flexible area on two levels, meeting the museum's requirements: the right wing barchessa will be able to host temporary exhibitions, as well as conferences and meetings with a capacity of up to one hundred people.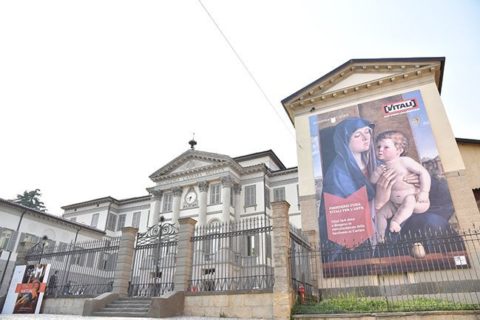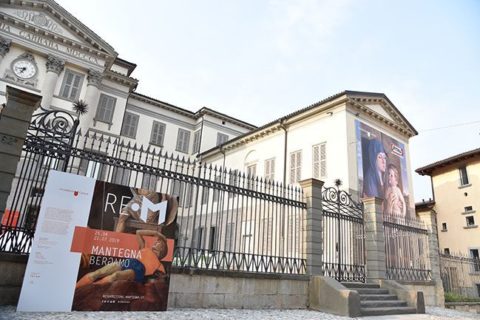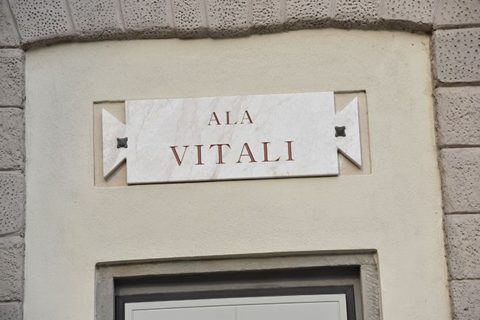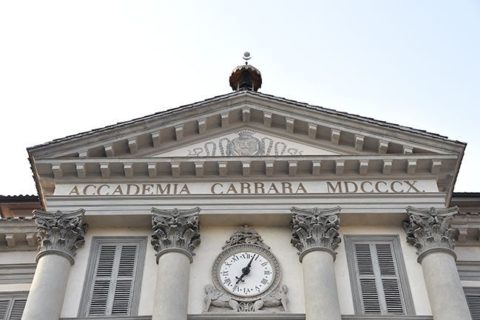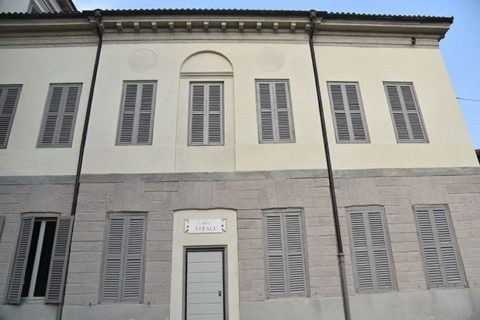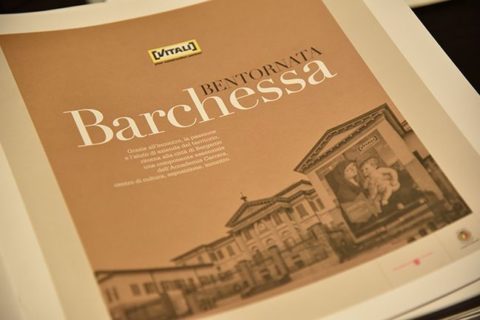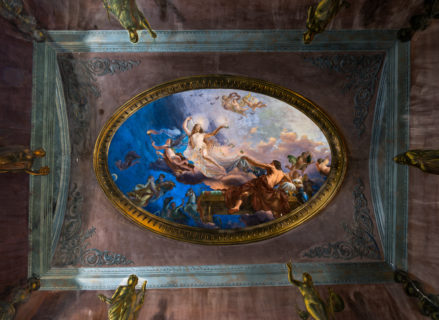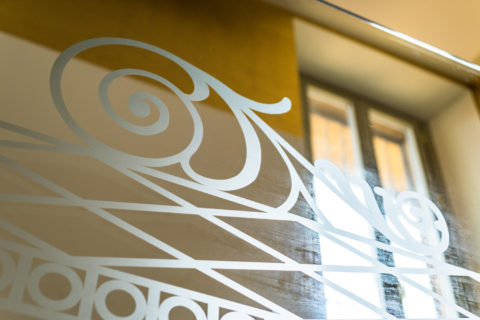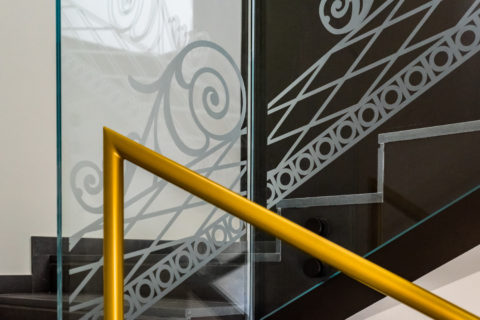 On the ground floor there are rooms for receptions or small exhibitions, but also areas for the acclimatisation of  incoming and outgoing works of art on loan, . On the first floor is the actual area, with skylights to ensure natural zenithal lighting and the necessary flexibility to guarantee different uses and fittings. It is evident that this area could be integrated into the museum itinerary, but also a separate space with its own entrance, lift and stairs.
One of the special features of this intervention is the construction of a new staircase to connect the ground floor with the first floor.
Multimedia hall.
The area on the first floor which characterises Vitali's restoration work is the
multimedia exhibition hall,
opened with the Mantegna's RE-M exhibition, which, thanks to cutting-edge technological equipment, literally allows visitors a " full immersion" into the works of art . A new innovative way to access culture which includes all our senses and takes us into an unprecedented experience.